"Music was how my dad and I bonded."
Nurdjana is a Canadian vocalist who was born and raised in the Netherlands.
She's been immersed in music ever since she was little and tagged along with her dad to his performances.
Her dad was a singer/songwriter and guitarist and when Nurdjana started singing it was only natural to start making music together.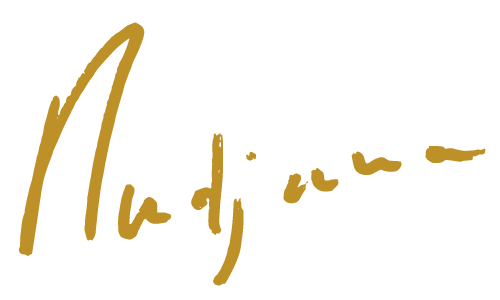 "Canmore musician Nurdjana recording her late father's songs"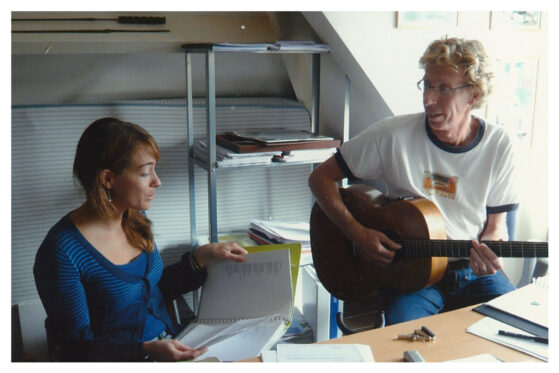 ROB: I'm speaking with local musician Nurdjana de Rijcke. You're embarking on a really interesting music project right now. Tell us about it.
NURDJANA:
I just released my first single in December. I think the most interesting part about it is that it's written by my dad who passed away eight years ago.
"New release for Canmore-based vocalist brings back fond memories"
For Nurdjana, singing and playing guitar will always remind her of family. 
Her recently released single – "Thinking of You" – marks a return to music that was 10 years in the making.